Custom art experiences for the modern brand strategy.
Spread your message through hand-painted unapologetic,
bold statement pieces.
Floor to ceiling, digital to vinyl, rain or shine, we design murals to execute any communication strategy with care and expertise.
Add an enticing element towards brand activation with live lettering, whether it's lettering on designer shoes, handbags or cars.
Give us your product, and we'll write on it!
At a loss for words?
We'll speak at your next creative or entrepreneur inspired event.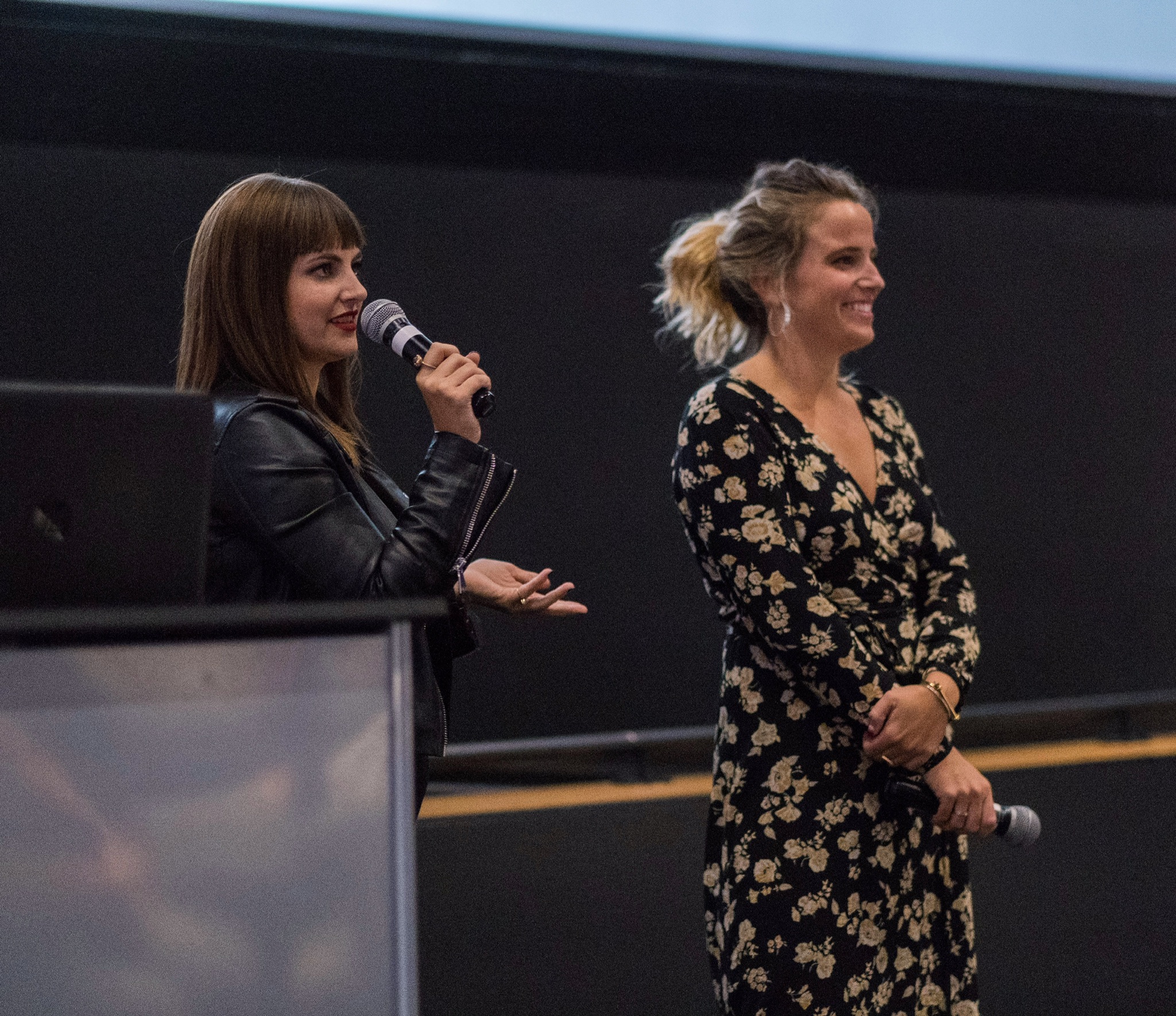 Let's talk.
Let us know what your idea is, if you want us to teach a workshop in your city, or come speak at your event.
Simply just want to say what's up?
Fill out the contact form and we'll get back to you!